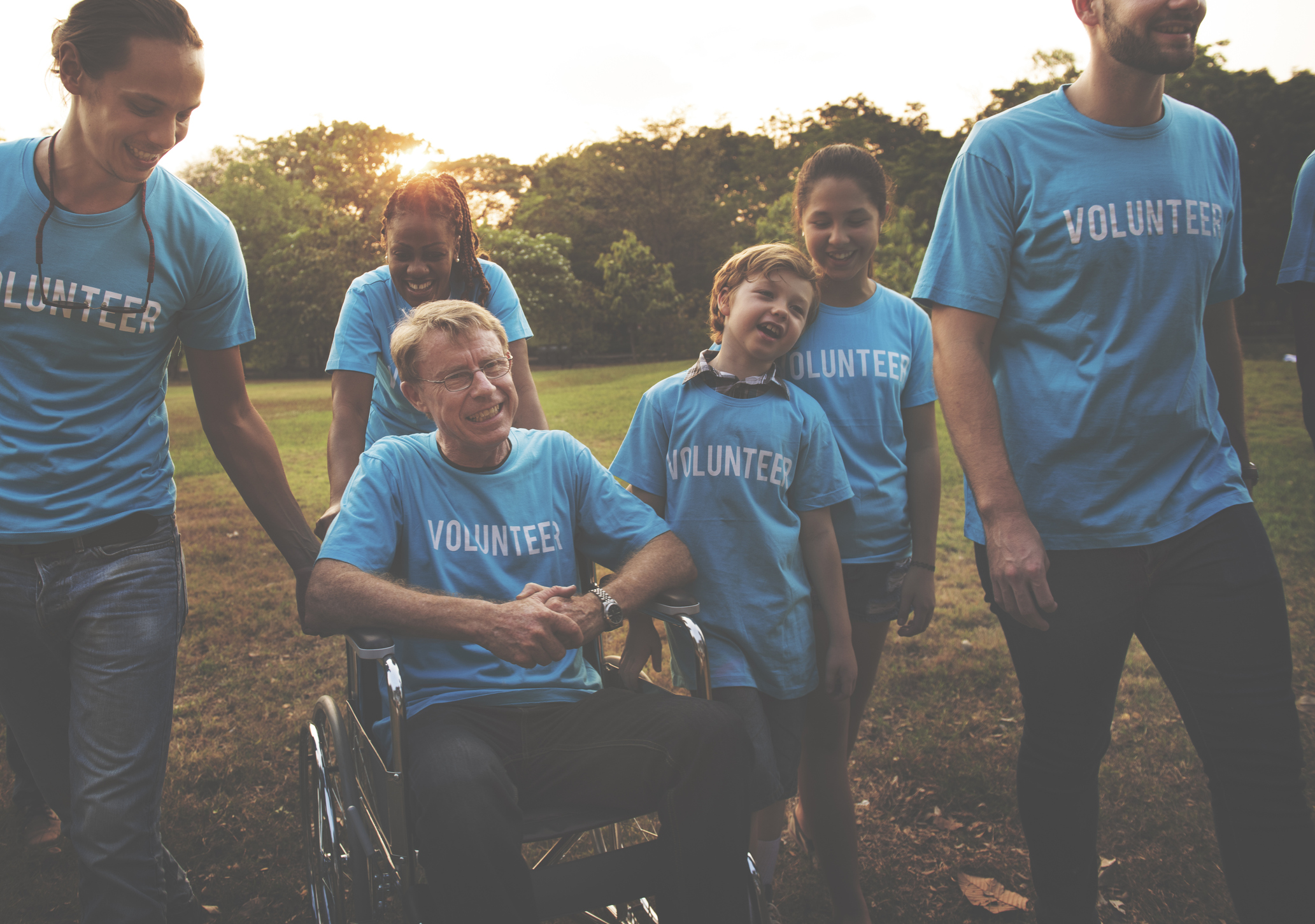 Volunteer
At Zebras Children And Adults Charity we pride ourselves on being a provider of many voluntary employment opportunities.
Without the help from amazing people willing to give up their time we would not be able to do the work we do to help others!
You could be a fundraiser, or work directly with us at our Zebras Community Cafe. There are many ways you can gain voluntary work experience, meet new people and help us to make a difference.
As we are based in North London we are members of the Enfield Council 100 hours Voluntary Scheme and anyone who volunteers with us can be entered onto the programme. When you complete your 100 hours with us you will be nominated by us and will be invited by Enfield Council to come to their certificate presentation evening event.
Our main resource for information is Enfield Voluntary Action in regards to supporting our Volunteers, and receiving information and adhering to good practices within the organisation.
Some voluntary position are Nationwide, please email us for full details.
We value all of our volunteers and are truly grateful for their help and support.
If you would like to find out more about the voluntary roles available, or apply then please click below:
Every Year between the 1-7 June we celebrate with our volunteers and give thanks for the wonderful work they do through "Volunteers week". All of our valued volunteers receive a certificate for their contribution and time.
During the week, hundreds of events and celebrations take place across the country, saying thank you to volunteers and recognising their invaluable and diverse contribution to the UK .
We are proud to be taking part once again this year and look forward to more people this year joining our fantastic team!
The campaign was established in 1984 by Volunteering England, which merged with NCVO in 2013. NCVO now leads this UK-wide campaign.
Our Team
Our board of trustees consists of a range of diverse people who can bring their own unique qualities and skills to the charity. We purposely encourage people to become involved who can be themselves and enjoy their roles whilst effectively run the organisation.